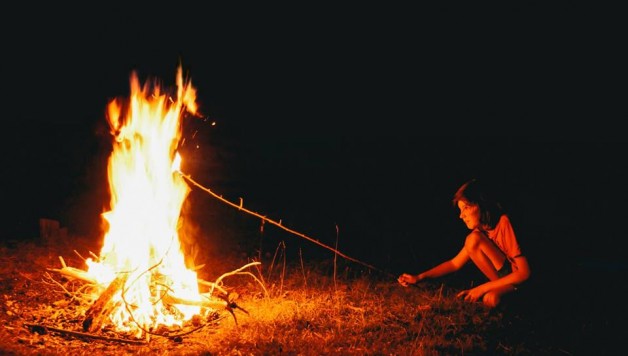 Mary Kelly | Off The Record
▷ Letzte Änderung: 2016-07-04
On Air:
July 5, 10pm
Tonight on Off The Record, Elizabeth and Chris talk to playwright and actress Mary Kelly. She currently guests at the English Theatre Berlin with her play Two For A Girl. Tune in from 10pm.
Mary Kelly – questionnaire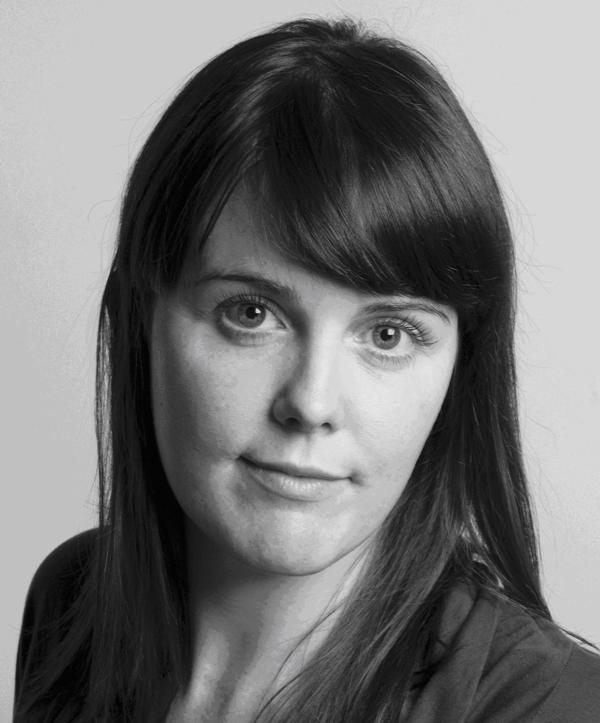 Name:
Mary Kelly
Your passion:
Acting/writing – story telling.
Why are you here?
To talk about Two or A Girl – a play I co-wrote which I'll perform at English Theatre Berlin – International Performing Arts Center – 14th, 15th and 16th of July.
What else should we know about you?
You should know that I'm an Irish playwright and actor, living in Berlin for 5 years.


Biography:
Mary Kelly is an actor and playwright. She graduated from the Gaiety School of Acting, Dublin, in 2002. Five of her plays have been produced, two of which are published: Unravelling the Ribbon and Two for a Girl. Unravelling the Ribbon toured Ireland in 2008, and had its U.S. premiere in 2010 with the Tennessee Women's Theater Project. It has recently been translated into French. Since moving to Berlin, Mary was commissioned and has written The Scarlet Web for Big-Telly Theatre Company, Northern Ireland.
Mary's theater work includes Christine Linde in A Doll's House (Alan Stanford, Second Age Th. Co. Ireland), Lydia in All My Sons (Robin Lefevre, The Gate Theatre) and The Little Mermaid world tour (Big-Telly Th. Co.). TV and film work includes Parked with Colm Meaney (Ripple World Pictures), Fran (Setanta and TV3) and The Clinic (RTE). Radio work includes The Hit List with Brendan Gleeson, written and directed by John Boorman, and Mayday written and directed by Veronica Coburn.
Mary's previous work at English Theatre Berlin includes: two staged readings of new Irish drama during English Theatre Berlin | International Performing Arts Center's Irish festival The Full Irish (2013) and in ETB | IPAC's Science&Theatre  production of Isaac's Eye by Lucas Hnath (2013/2014/2015). In January 2016, Mary presented her prose work within the literary event Inkblot Berlin at ETB | IPAC.
Two for a Girl is published by The Stinging Fly Press, Dublin.
:infoboxelizabeth:
:infoboxchris: