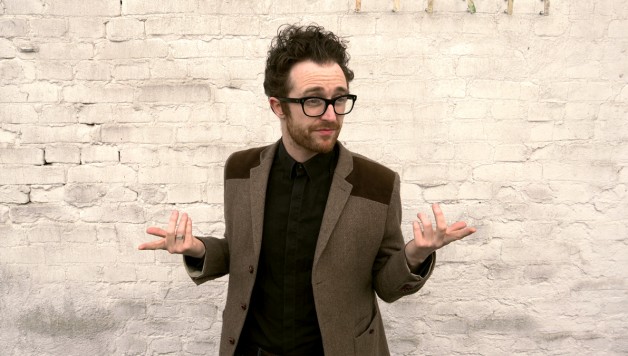 Chris Morrin
▷ Letzte Änderung: 2014-02-06
Moderation
Spezialgebiet: Englisch sprechen
Icke
Mein erstes Konzert
The first ever concert I was at was seeing some local bands in my local youth hall when I was barely a teenager. The best concert I was ever at was finally seeing Neil Young play with Crazy Horse. He played Like A Hurricane for 25 minutes as a thunder storm came over the festival stage. It was magical.
Mein Leben in 5 Songs
Neil Young – Old Man: The memory of learning guitar with this track.
Radiohead – Let Down: A song I have never stopped listening to.
Nina Simone – Dont Explain: A song that makes you realise that love is blind.
Chet Baker – Almost Blue: A song written by Elvis Costello (another favourite of mine). I only came across chet a few years ago. Proves music always surprises you.
Nirvana – Rape Me: The live version they did in an MTV music award was simply perfection. A punch in the face.
David Bowie – Wild Is The Wind: Probably one of the best vocal takes.
The Beatles – … Can I keep going on?
Torture-Top 5
Chris De Burgh – Lady In Red
2Unlimited – Rhythm Is A Dancer
Haddaway – What Is Love
Abba – Thank You For The Music
MC Hammer – Hammer Time
Lieblingsgeräusch
A sound that makes me feel.
Wenn du auf Tour gehen würdest: Mit welcher Band und warum?
Blood & Honey
Lieblings-Cover-Artwork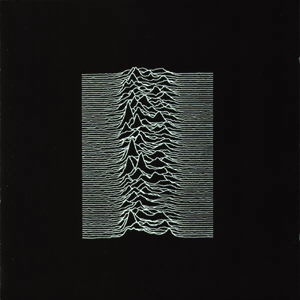 Meine Listomania
Mein "Happy Place"
With my friends
Dein "Bugbear oder Pet Peeve"
People who say they are bored
Geheime Obsessionen
Chocolate (it's actually not that much of a secret anymore)
Believe It or Not
I know how to do the Heimlich maneuver
Darum bin ich Serienjunkie
Breaking Bad
Film, den man gesehen haben muss
Naked Lunch
Life-changing Leseerfahrung
George Orwell – 1984
On the Bookshelf
The Artists Way (I ended up just living it)
Diese Romanfigur wäre ich gerne
Walter White
Wo sollte man unbedingt schon mal gewesen sein?
I should be on Mars
My favorite place in the world
The west coast of Ireland, Ventry bay
Goodbye Deutschland (wohin Auswandern?)
New York
Lieblingscafé, Lieblingsbar, Lieblingskino
All my local area in Neukolln. The Schiller Kiez. Great bars, food places, people.